Just to clarify 

THANKY YOU! GOD DAMMIT I WAS SO SICK OF THE UPROAR

Why is Thor no longer worthy of Mjolnir?

Well, when Disney purchased Marvel, the Disney Universes became part of the overall Universes (See Dreamfinder comic series)

Anyways, Thor was having coffee, and smashed his cup, as is his habit. Does it multiple times actually. Only one problem: it was Chip and a bunch of other servants from Beast's castle.

Turns out Mjolnir doesn't approve of mass-murder of innocents.

Dont lie to me lost-in-the-echo. I know who you are IRL. -.-

you know nothing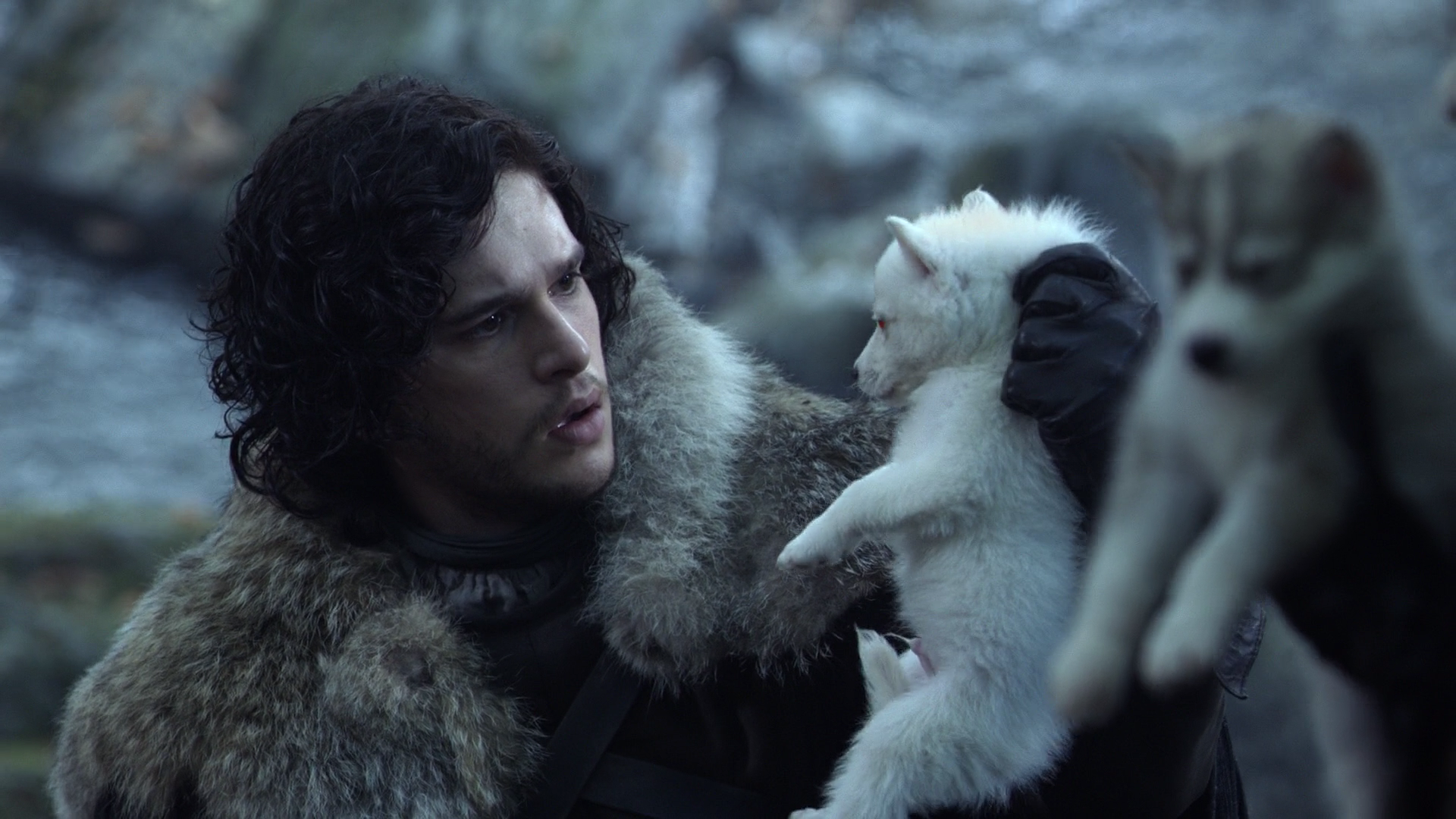 Do I look like Jon Snow to you?